How Do I Refer a Child?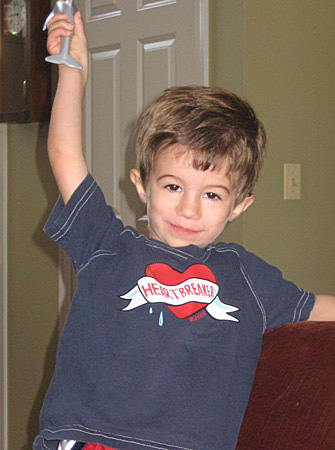 Initially
Referrals to Child & Family Connections (CFC) can be made by a family member, doctor, day care provider, or anyone concerned about the development of a child who is less than 36 months old.
The Intake Coordinator will take basic contact information for the family and child. A Service Coordinator (SC) will then be assigned. The SC will contact the child's family to set up an intake meeting when he or she will explain the EI process, obtain information and written permission from the parent/legal guardian to proceed. The SC will help the family understand their rights under Part C EI, including the right to free evaluations. The SC will help the family coordinate when and where the evaluations will take place.
To contact the Lisle office for residents of DuPage county, contact 331-481-4263
To contact the Geneva office for residents of Kane and Kendall county, contact 630-879-2277
What Happens Next
Once a child is determined eligible, the SC will assist the family in determining desired outcomes (goals) for their child's development through the Individualized Family Service Plan (IFSP) and then link families to services as determined by the IFSP team.
The SC provides ongoing support and service coordination while the child is in Early Intervention
If a child is found ineligible for EI services, the SC and/or the Parent Liaison will help the family identify other resources to meet their needs.