Momentum: strength or force gained by motion or by a series of events; an impelling force of strength.
Can one word describe a family's life?  Maybe not their whole life, but rather the defining force, the motivation by which they survive – and survive in the truest sense of the word.
Bob and Sonya Evanosky first came to PACT in 2005 because their two young twins were diagnosed with Cerebral Palsy and they were seeking early intervention services.  Shortly thereafter the twins and their one-year-old brother were correctly diagnosed with MLD - a much more dire prognosis and terminal disease.   With their children's life expectancy of only age 6, Bob and Sonya prepared to wage battle against the disease and do everything they could to save their children.
To hear the Evanosky's talk about their war – "which we won by the way", says Bob, is to hear a family that made a choice.  To stay positive beyond what could ever be expected, to surround their children with positive hopeful people who could save them, and to truly believe that something larger was giving them each day with their children and making it the most special day ever – or, to not be that way.  For the Evanosky's there was only one choice and that was to take each day as it came, to feel blessed for each day they had together, and to live life by continuing to move forward.
Winemaking didn't start until the boys had successfully battled for 5 years and surpassed their live expectancy.  The family wanted to make something together that they could be proud of and something that could be shared with good friends.  Winning both a Gold and Bronze medal in the 2014 WineMaker International Competition, along with a 2013 Special Mention for the Momentum label, the Evanosky's have excelled at making wine, just like they have at life.  While excellent "juice" as Bob calls it is very important and much care is given to making elegant potables, both Bob and Sonya would say that there is much more to their wine making than just the juice.  The neighborhood turns out for harvest day, the boys join in with everyone as together they share in the experience.  Bob would say he's just not sure what it is about wine that brings people together – but perhaps it is just as much about being around the Evanosky's and their children, as it is about being around the wine.
Today the Evanosky's provide wine to several nonprofits, supporting the organizations mission's - giving back to the community through the giving of wine.  Please join Bob and Sonya Evanosky as they seek to support PACT's 7th Annual "Lift Your Spirits" Wine event.  Come at meet the Evanosky's, share some "juice" with Bob, and "Lift Your Spirits" as they share their story.
Meet the Evanosky's –
How Momentum Got Its Name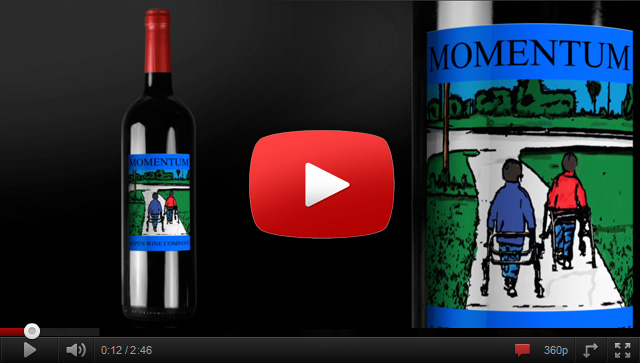 Remembering PACT Services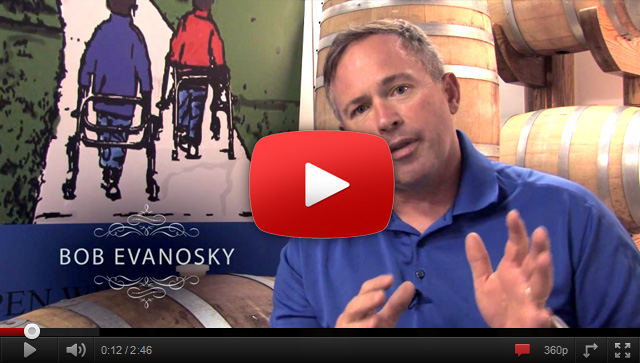 Meet the Evanosky's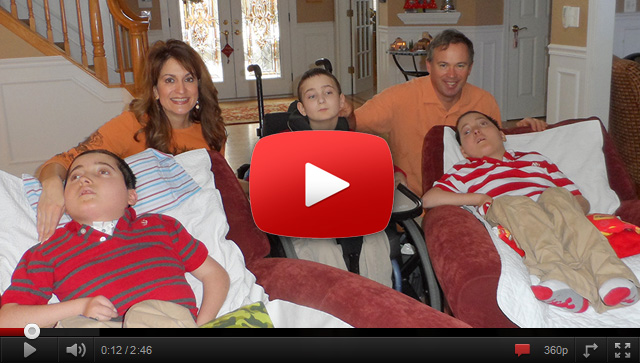 The Evanosky's on Making Wine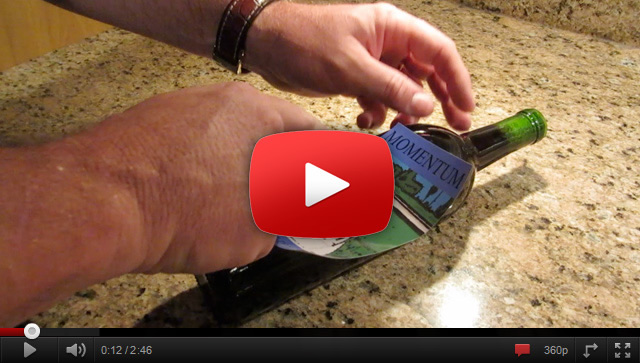 The Evanosky's on Wine Awards
Giving Back to the Community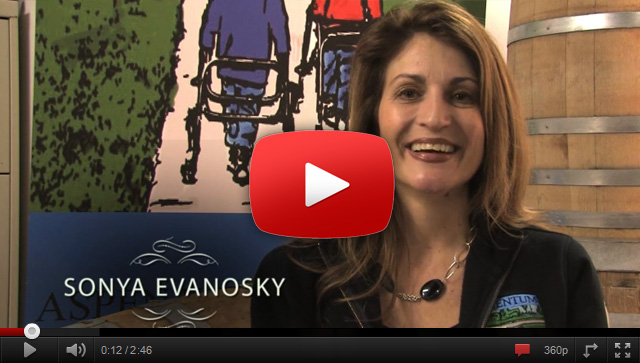 Their Net of Care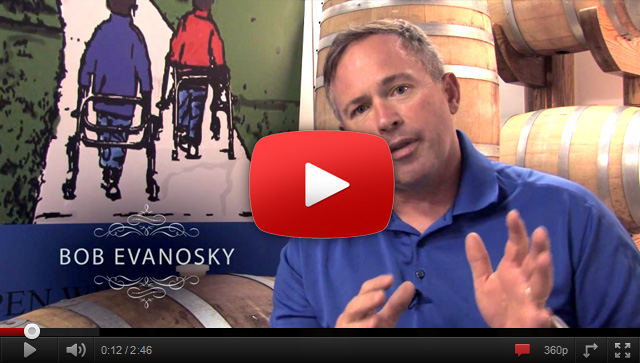 Their Aproach to Life