The Human Race
Saturday, May 6th, 2017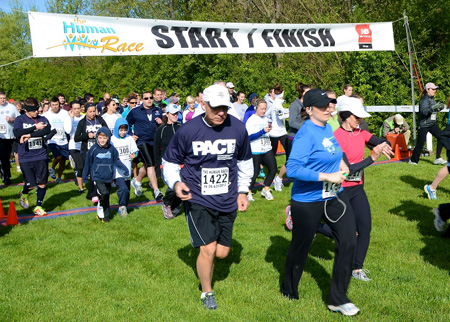 The Human Race is a community event that provides an opportunity for non-profit organizations of all sizes to raise awareness and to raise funds. It also gives individuals, groups and businesses an opportunity to support the organization of their choice.
Participating organizations receive 100% of the fundraising dollars and 50% of each registration. Giving DuPage receives the remaining portion of the registrations raised to coordinate and cover the costs of the event.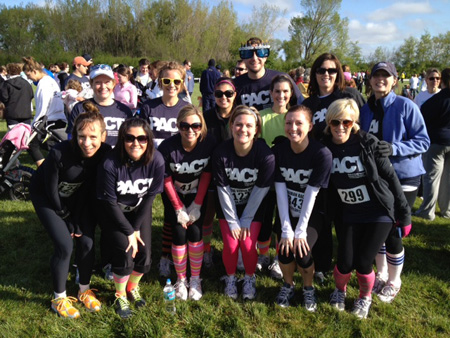 To register for the event and join the DayOne PACT Team, Click Here. Be sure and choose DayOne PACT as your charity partner!
To make a one-time donation to the event, Click Here. Find the DayOne PACT page, scroll to the bottom and make your donation to support our Team!
For more information about The Human Race, please visit www.dupagehumanrace.org
or contact:
Tim Walker at 331-481-4225
or twalker@dayonepact.org.
We hope you will join our team!