Community Service - FAQs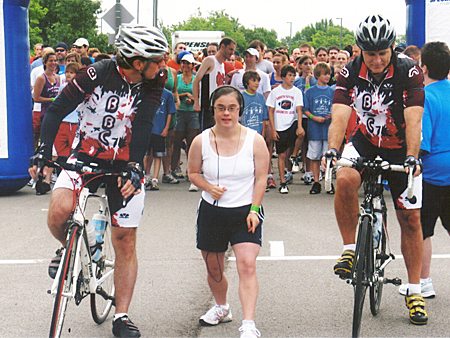 What ages do you serve?
We provide services to individuals of all ages although most of the customers in this division are over the age of 3.
Is there a waiting list?
If you are in an emergency situation then we will work with the state to find services immediately. If it is not an emergency then a person is added to the statewide waiting list.
Is there a fee for your service?
There is no fee for any of the services in this division.
Can I choose the service I want?
Yes, the choice of services is your decision.DayOne PACT staff assist in providing you information regarding the types of services and their availability but will not choose for you.
What if I'm not satisfied with the services I am receiving?
DayOne PACT staff will work with you to try and work out any problems you are having with a provider, but if you wish to find a new provider we will help you find one that meets your needs.
Do I need to have any specific information with me when I meet with someone from PACT?
Bring any recent psychological evaluations or medical reports, if available, as well as your social security number.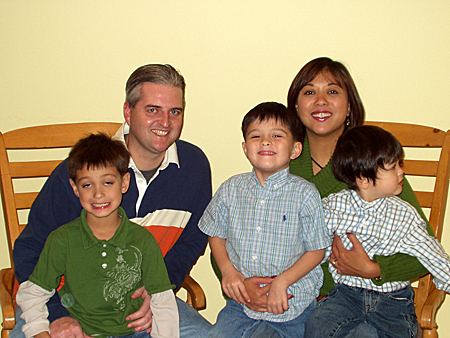 What is a screening?
This is a process of reviewing clinical evaluations that will determine your eligibility for state funded services and the types of services you can be referred to.
How long will the process take?
The screening typically only takes a few hours, once all needed evaluations are present.
Can I change who I get services from?
Yes.
What type of disabilities do I need to have in order to qualify for services and supports?
Developmental disabilities are the generic type of disability that needs to be present. Two of the more frequently identified conditions are Mental Retardation and Autism. There are many others that are called cognitive impairments that also meet the definition of developmental disability. There must also be functional limitations that are present in order to meet the requirements for supports and services.
What services do you provide?
We will provide a screening that will determine if you meet the eligibility requirements for state funding, link you to providers of services that you will choose, and (if you stay inour service area) monitor your satisfaction with the services you are receiving.
Should I pursue guardianship?
This is a difficult question to answer.  Guardianship should not be entered into lightly because it involves the loss of personal rights.  We suggest that if you think a guardian may be needed that you speak with the physician who is providing treatment and an attorney who has experience in guardianship law.
 
When should I apply for SSI, Medicaid?
As soon as you can since this is needed for eligibility for state funded services.
If I don't live in DuPage, Kane or Kendall Counties, who can I contact for services?
The State of Illinois is served by 18 different service corrdination agencies for sersons seeking services. This map shows you who they are and where they are located. Click here for map.